I will draw you for money.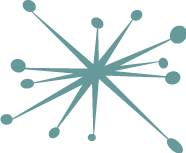 Need a caricaturist for your party or event? I'm your guy!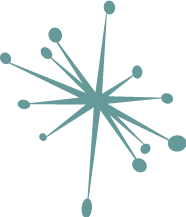 Need a special and unique piece of artwork? You can hire me to draw from photos!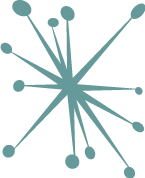 Markers? Colored pencils? Watercolors? Digital art? Let me know what you need!
Live event caricaturist
Want to add some fun to your party or event?  Hire a caricaturist with over 10 years of professional experience!
Commissions available
Not hosting an event, but need some artwork anyway? I can draw you or your loved ones from photographs!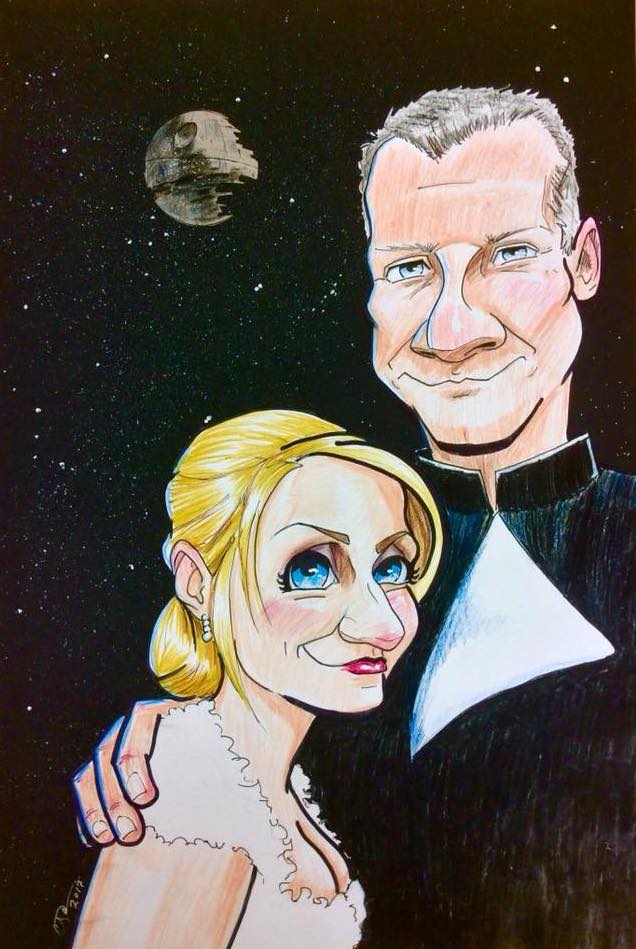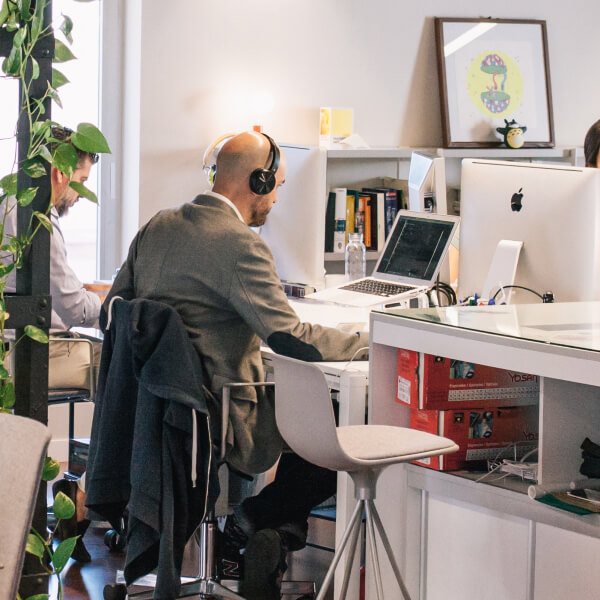 You've got choices
I work in a variety of media, so there are multiple options available!
Satisfied clients…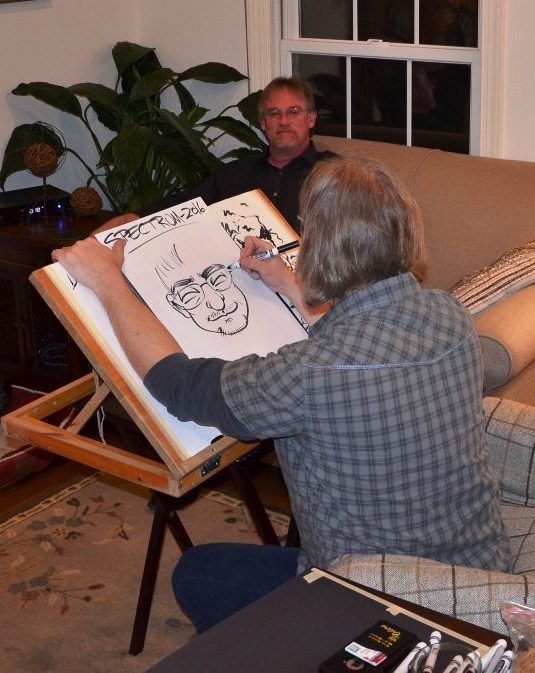 "We surprised the band by hiring a very talented caricature artist (Charlie James) to create custom drawings as our gift to everyone at the party. Everyone was anxious to take their turn in the chair and see what he would create and we had a blast watching the process. I very highly recommend him if you need an artist."
SPECTRUM BAND – St. Louis, MO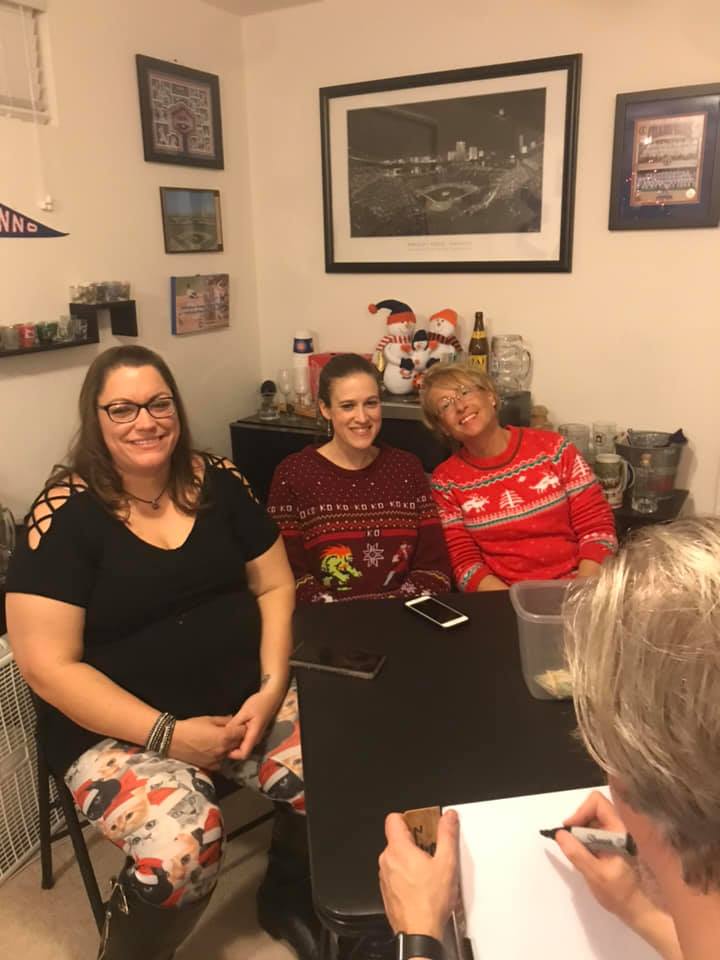 "Charlie James, you are an amazing artist! Thank you so very much for coming last night and sharing your talent."
ANGELA W. – O'Fallon, IL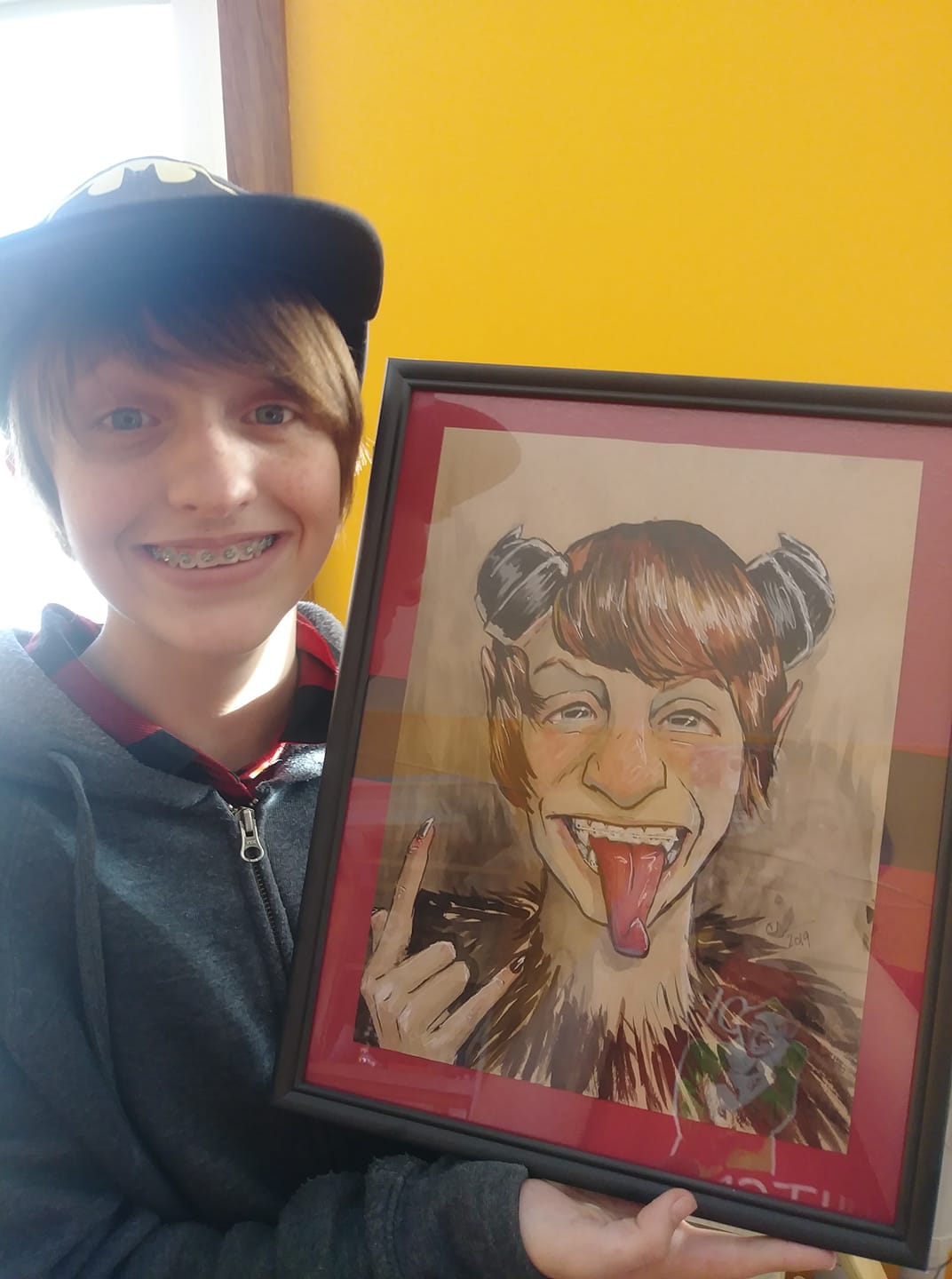 "I want to thank Charlie James for such an amazing job! You knocked this out of the park! I gave this to Summer as an early Birthday gift, hoping to fix a rough week for her. This did the job plus some! Not only was she amazed at being Krampus, but the fact that she was picking out all the different media in the art itself. She is so excited to pass out her Christmas cards. She was brought to tears at this gift."
TANYA C. – Bunker Hill, IL